circlesmith one of-a-kind commissioned pieces…
let me hear your cool idea!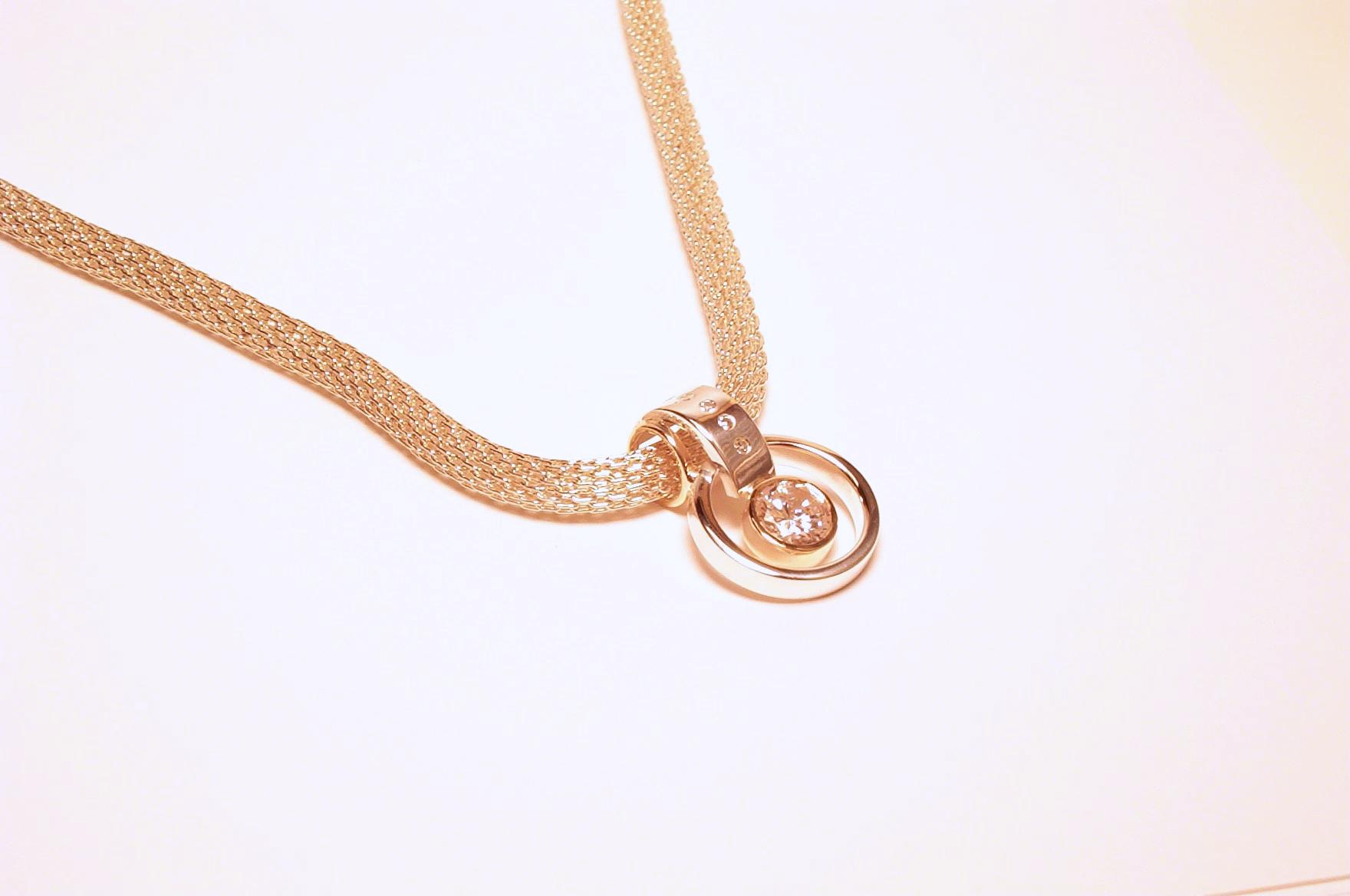 I happily accept commissions. What is a "commission?"...good question. A commission is an idea uniquely yours such as a one-of-a-kind pin, pendant, ring, bracelet, earring or necklace. You give me the genesis of your idea and I'll give it a little circlesmith-ish touch...so to speak.
If you wish I can also assist with the design of an entire collection based on your idea, for instance a pendant and matching earring set. How about a pin to illustrate an important event in your life...a birth, a graduation, a marriage? Or what about an unique wedding band and engagement ring set ? How nice to a have a custom designed, one-of-a-kind engagement ring born from your initial idea? I can assist you in developing any individual idea and together we can design an engagement ring and wedding set that is a reflection uniquely yours.
Rest assured, my many years of experience in design, stone setting, and jewelry fabrication will aid you in the creation of your new and treasured piece of jewelry.
I can provide any gemstone up to circlesmith standards (diamond and precious) and create your piece in any karat or color of gold, platinum or sterling (other metals may be available upon request).
Simply fill out form and we will provide you with an estimate: