birthstone solitaire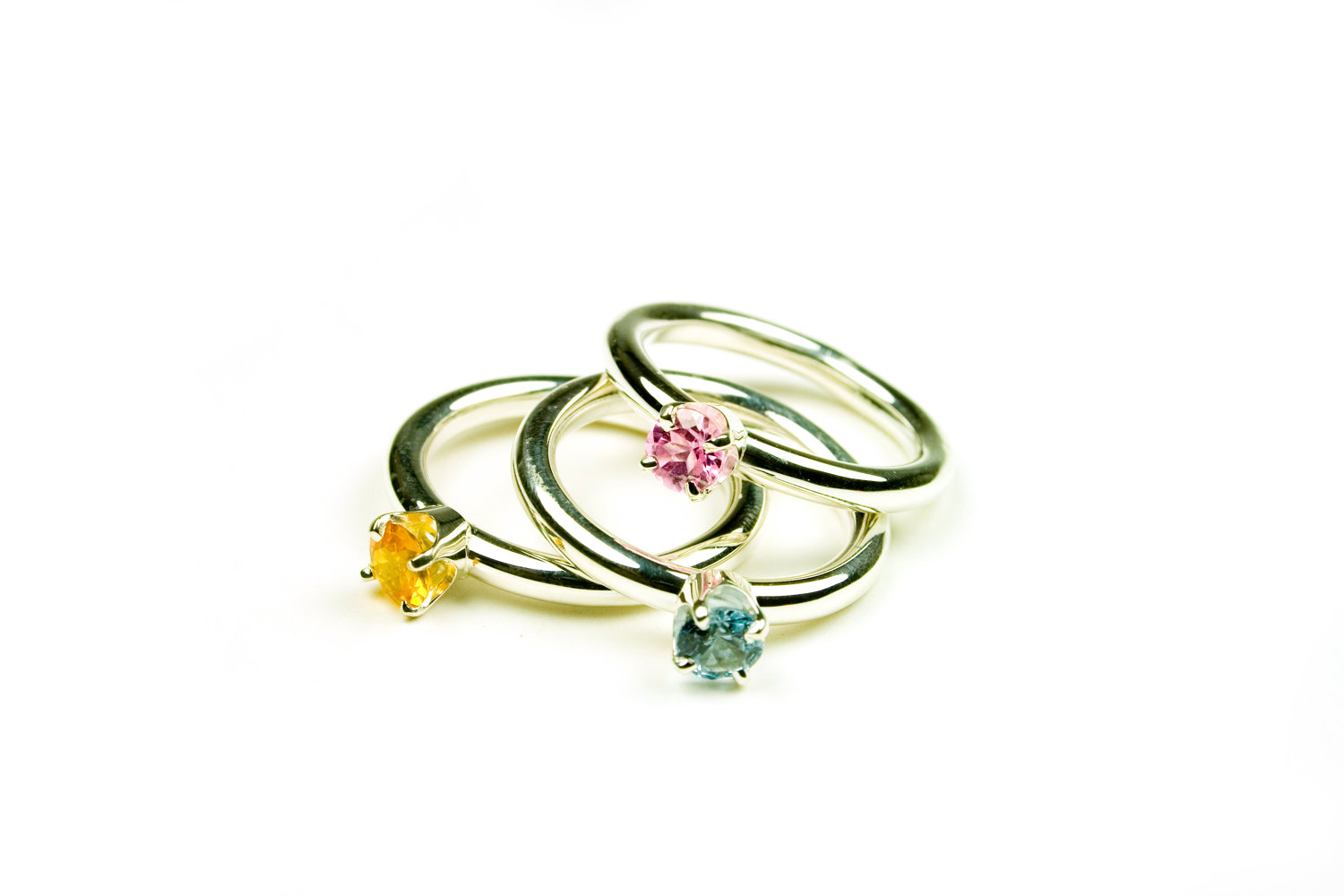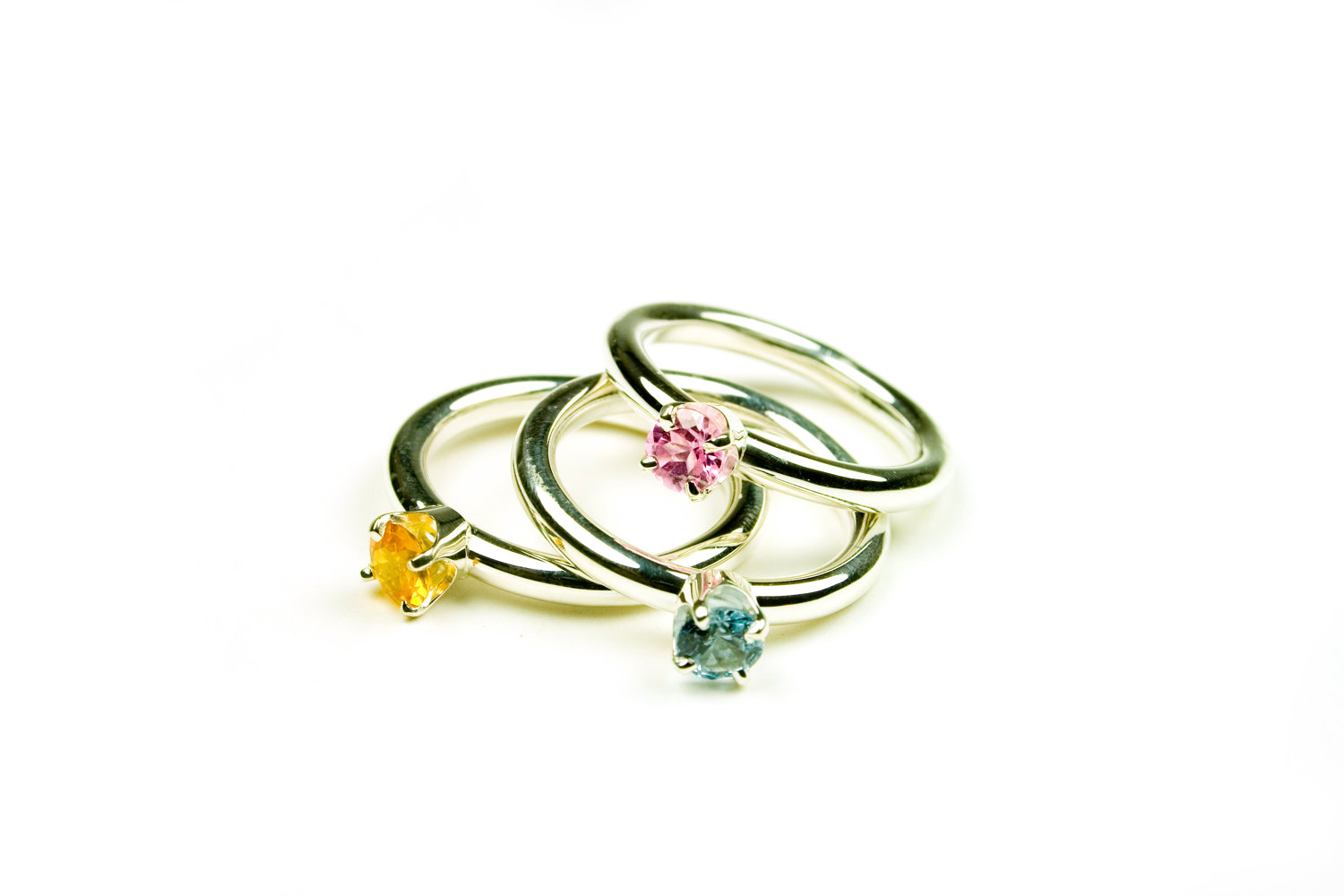 birthstone solitaire
the circle birthstone solitaire...the perfect birthday gift. choose from twelve simulated birthstone set in this elegantly simple, sterling silver ring. available in sizes 4-12

simulated, diamond-cut birthstones:
January...garnet
February...amethyst
March...aquamarine
April...zircon
May...emerald
June...alexandrite
July...ruby
August...peridot
September...sapphire
October...pink tourmaline
November...topaz
December...blue zircon

also available with genuine birthstones.
this piece of circlesmith fine jewelry is designed, crafted, polished and packaged in our own studio…one piece at a time. when your order is received, your circlesmith piece is carefully handcrafted by one of our master goldsmiths. as a result, most items ship approximately 1-2 weeks after the receipt of your order. upon shipment, you will receive a confirmation and tracking link.